Brisbane Sydney, Melbourne, Hobart Adelaide, Darwin Perth
Welcome to Football in Australia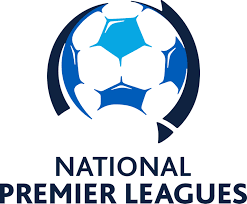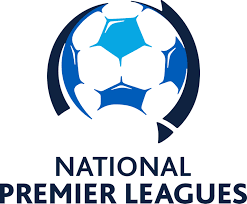 This site is dedicated to State League football in Australia
(Note all results are being decided by the UK pools panel until football resumes)
Our old friends SoccerLotto.com can help with your pools entries and Individual Odds betting when that returns.
They love trying to second guess the Pools Panel. On May 9th they tipped all eight Panel score-draws, having found 8/9 the week before and 7/9 the week before that. On May 9th all eight aways they tipped were correct and all ten homes. On May 31st they found eight score-draws again plus 8/10 aways and 9/12 homes.
Their previews are unique because they list all previous Panel decisions for each team. When lockdown struck, they slashed their subscription charge by over 75%, but with football returning in mid-June they will revert to normal levels on Monday, June 22.
As fixture backlogs are cleared there will be a busy midweek and weekend program for the foreseeable future, both in OK and OZ. In the last week of regular football back in March, the SoccerLotto tips made a profit of 140 points, If you invest in an annual subscription at the reduced rate now, you can get all this for less than 20p a week. Do make sure you do this before June 22nd though.
Check them out at www.SoccerLotto.com

Season 2020 Results, Fixtures, Tables and Scorers across all States
Major 2020 Leagues - latest round results with scorers and current table
Index to States (Past Seasons Tables and Results, Champions, Clubs Directory)
Quick Links to last Sixty Seasons Results, Tables etc from all States
About this site and Credits Contact